Join the Team!
We are always on the lookout for creative, hard-working people to join our team. 
Ready to Join Our Team?
Working for Arroyo Media means you are passionate about your career and personal development. We value individuals who can creatively collaborate and communicate effectively in a team setting. They are high performers, dedicated, and take accountability. There are no limits to growth opportunities. We want to provide you with the tools and support you need to succeed at both your individual and company goals.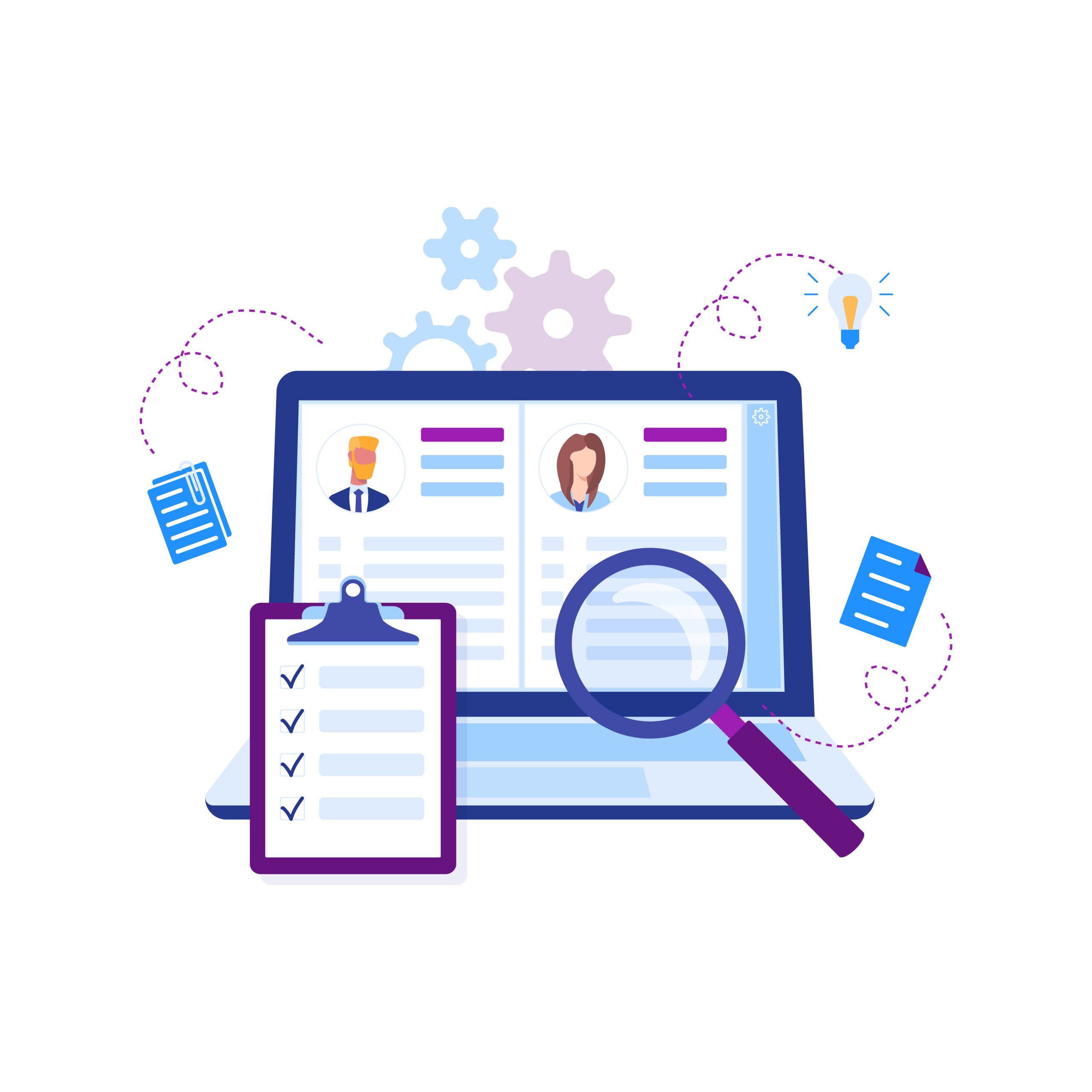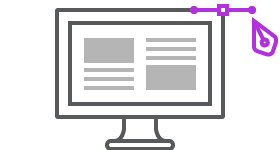 Design & Content
Help us design and implement how we interact with our valued customers. Design and build dynamic forms, websites, and SAAS UI. 
User Interface Designer
We are looking for a user-experience (UX) designer who is able to understand our business requirements, as well as be responsible for conceiving and translating them into sitemaps, user flows, customer journey maps, wireframes, mockups and final product. We are looking for someone who has experience with Affiliate Marketing, creating engaging end-user experiences, form design as well as creating the UI for SAAS products.

Sales
We're looking for a seasoned digital sales professional, interested in playing a large role at our emerging online media company.
Sales Director
You will be the primary sales contact for our new online lead generation division, from prospecting to close. If you thrive in an autonomous sales role, have a gift for establishing & cultivating relationships, and want to make a big impact, we're looking for you.
As Sales Director, you'll impact the growth of our team by establishing and maintaining strong relationships with lead buyers, direct clients, and digital partners, to grow your book of business. The ideal candidate will have excellent communication and time management skills, mentoring & managing skills, along with a drive to sell. This role will give you the unique opportunity to join a growing company in a decision-making role, define the future of our sales channel, and build your own team.
We are waiting to hear from you!