Arroyo Media is a boutique performance marketing agency & network, specializing in digital user acquisition. We provide our partners real-time, comprehensive, data-driven results through proven methods of advertising. Your bottom line is our bottom line.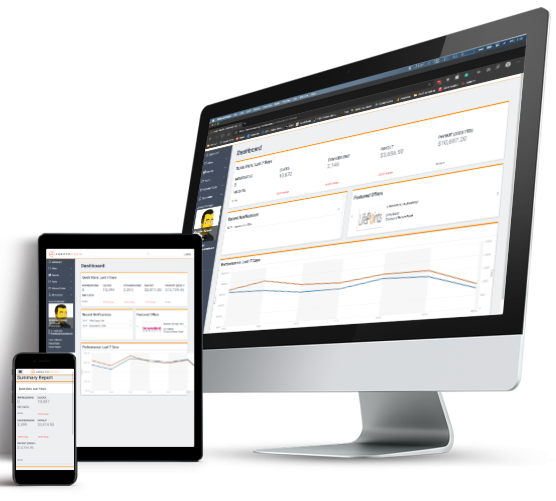 #1 Network for Surveys, Freebies, and Bloggers
Automatic & reliable payments
Variety of High Converting Offers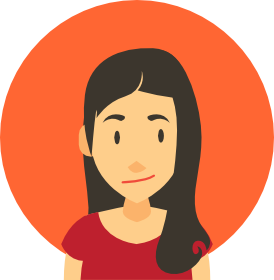 "Working with Arroyo has been an absolute pleasure! The team is very easy to get along with, very knowledgable and has great insights on many areas of the industry. Whilst working with Arroyo, they have always been able to deliver the required numbers and meet any targets set by us month on month. Truly a model, hard-working agency."
Panel Manager
Top 10 Market Research Company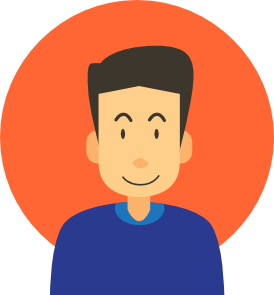 "Arroyo has been an invaluable asset to the success of our campaigns. I've had the pleasure of working with Brendan @ Arroyo as our main point of contact on both the demand and the supply side. He has a keen eye for identifying key issues that affects our campaign's success rate and how we can quickly determine the best strategic moves. He's grown our account from the very beginning and I feel assured that he's handling our account. The account managers at Arroyo have a wide range of knowledge in the affiliate space that would lead them to success in supporting any clients."
CEO
Startup GPT Site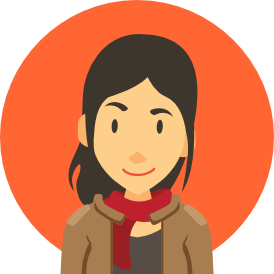 "I like working with Arroyo! Their system is really easy to use, and their account managers respond quickly. They even provided some guidance and tips on how to best position their offers to my readers, and I could tell they cared about the value each offer provides to the actual reader."
Anonymous Submission
Network Review Site
WE HAVE RELATIONSHIPS WITH SOME OF THE BEST BRANDS IN THE WORLD

download-6 (1)

download-2 (1)

download (1)

download (1)

20210128195618-logo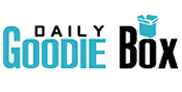 download-5 (1)
WHAT ARE YOU WAITING FOR?
Join our free partner program today to provide significant value to your audience via paid marketing opportunities.